4 Unsuspecting Hiding Spots for Bed Bugs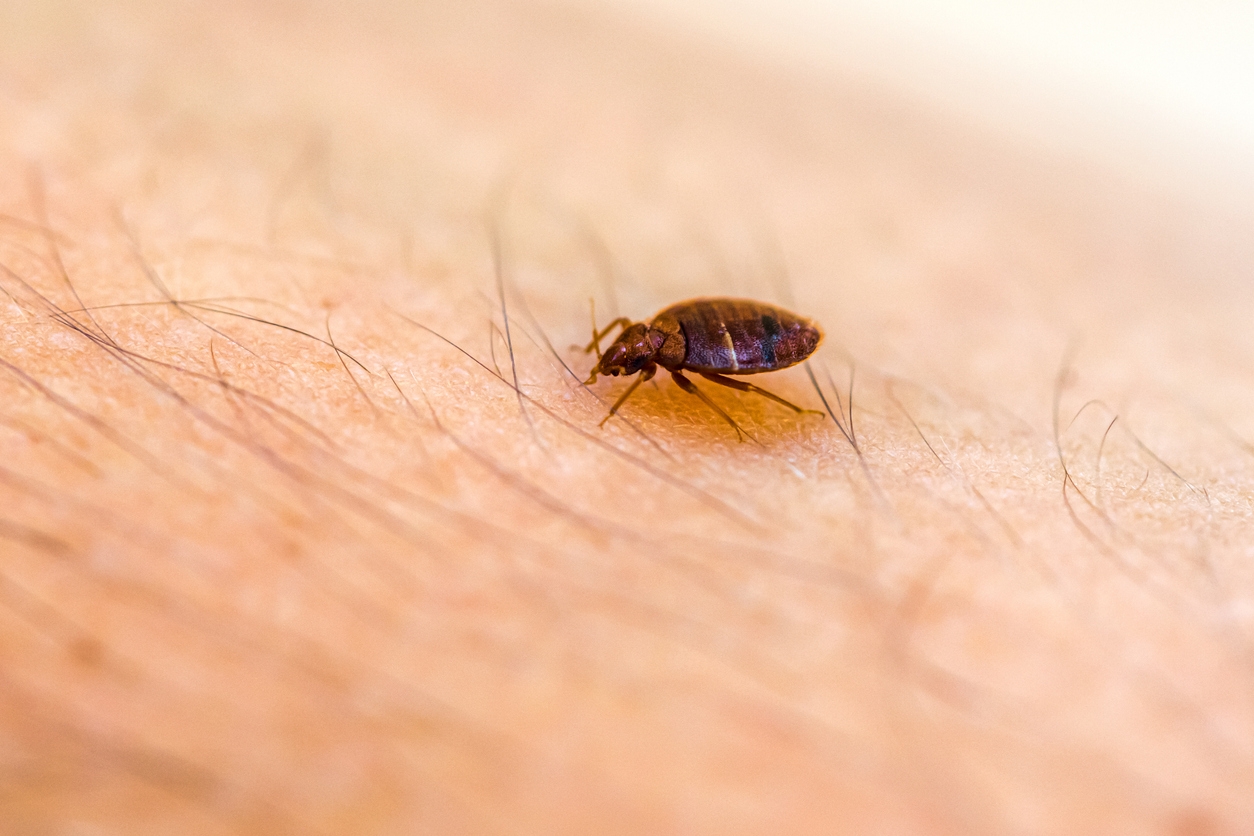 Most people assume bed bugs stick to bedrooms and couches as their name suggests. However, these hardy critters are not unfamiliar to random hiding spots that most people might not think to look. Especially during the holiday rush, it's important to familiarize yourself with these unusual hiding spots that bed bugs can lurk. If you spot a single bed bug this winter, contact your experienced bed bug exterminator right away.
Stuffed animals and toys.
If you have young children who insist on bringing their furry stuffed animals with them everywhere, make sure to take some extra precautions before traveling to any family or friends' houses this holiday season. To be safe, wash them in hot water to ensure any stray bed bugs who might have taken up residence in their favorite toys don't make it to holiday celebrations.
Purses and bags.
According to PestWorld, bed bugs are often an unexpected shopping buddy as they hide in the seams and pockets of purses. When purses are placed on the ground or near furniture, bed bugs have the perfect opportunity to hop in.
Buses.
Unbeknownst to them, children can often be the culprits for bringing in bed bugs to your home. It's not uncommon for bed bugs to hide in the upholstery of bus seats and hitchhike their way into your house. Make sure to vacuum backpacks and other belongings that might have come into contact with the bus seats and wash clothing on hot machine cycles.
Airplanes.
As travel becomes more common again, so does the exposure to bed bugs. Just as with bus seats, bed bugs can easily burrow their way into airplane seats and carpets. Remember to place your loved ones' luggage in a designated closet, vacuum everything, and wash their bedding as soon as they leave to prevent an unwanted bed bug infestation.
Contact the pros.
For Guaranteed bed bug Extermination in Vancouver, Surrey, and all Lower Mainland, contact us today at (604) 805-0278, or fill out our online form. We have a 6-month guarantee and 100% success rate. We've been a BBB Lower mainland accredited company for over 16 years.