Pest Control Tsawwassen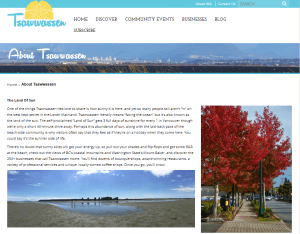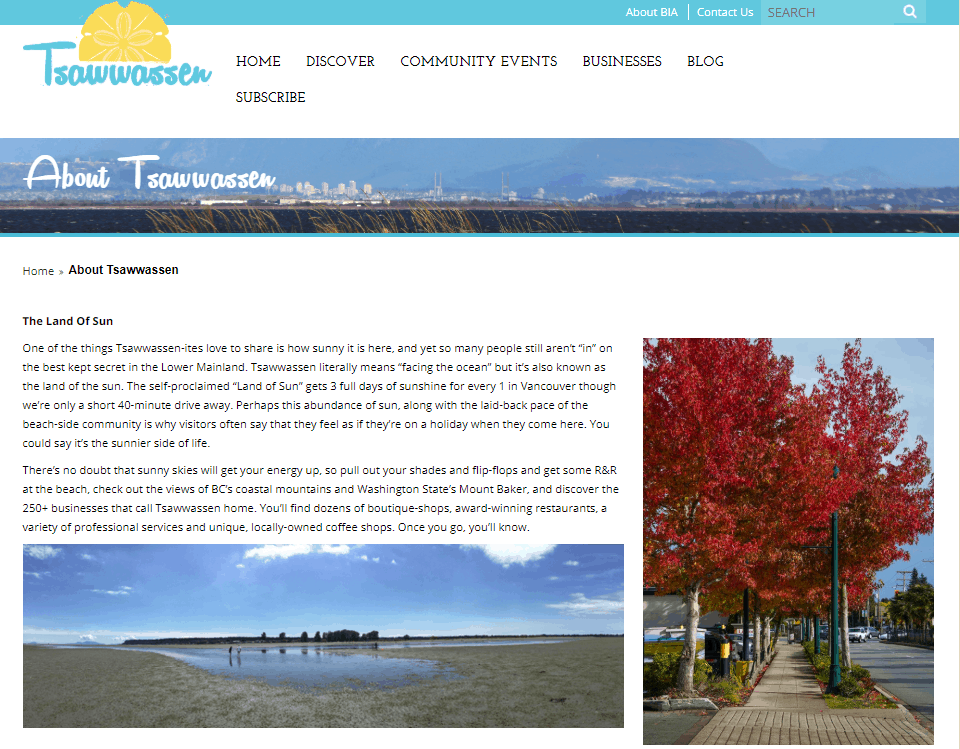 Tsawwassen is an inhabited, generally residential community situated on a peninsula in the southwestern corner of the Corporation of Delta, which is a pest prone area. Geographically, Tsawwassen is a peninsula surrounded on 2 sides by water; the only way residents of Point Roberts can get to and from their little piece of the US, or to catch a ferry to the Island, is to drive through Tsawwassen. Despite the fact that it is a beautiful place to live in, with a growing population, and home to many birds, it is also a place where pest control is needed.
Fumigation:
Having specially qualified and competent Pest Management Professionals to decontaminate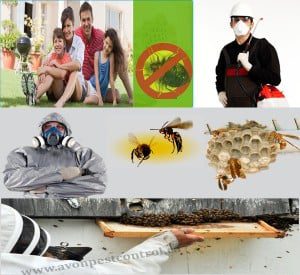 a variety of locations, Avon Pest Control services are of highest quality. We make use of leading edge technology and fumigant products in order to exterminate the pests. Our treatments will eradicate your pest problem in a pet-friendly and environmentally friendly manner. The best part is it comes with written guarantee.
Treatment:
Avon Pest Control promises nothing but the highest quality service. We are fully bonded, insured, certified and licensed by Ministry of Water Land and Air Protection. The owner, Garry Mann is a Registered Professional Biologist and has PhD in pest management with over 15 year's experience in the pest control industry, so he is fully qualified to get to the bottom of your pest problems and answer any questions – just call.
There is another big reason why you should prefer us when it comes to exterminating pests, and that is all our work comes with written Guarantee. We provide pest control services to Residential, Commercial, Industrial, and Institutional clients – ranging from a one time call out, to regular scheduled inspection and pest control monitoring programs. And the best part is that the extermination and fumigation process will cause no effect on your environment.
Call today for an effective exterminator in Tsawwassen for pest control of bed bugs, ants, wasps, rats, mice, silverfish, and other pests.
See also info on pest control in Delta BC.