Crucial Signs of a Rodent Infestation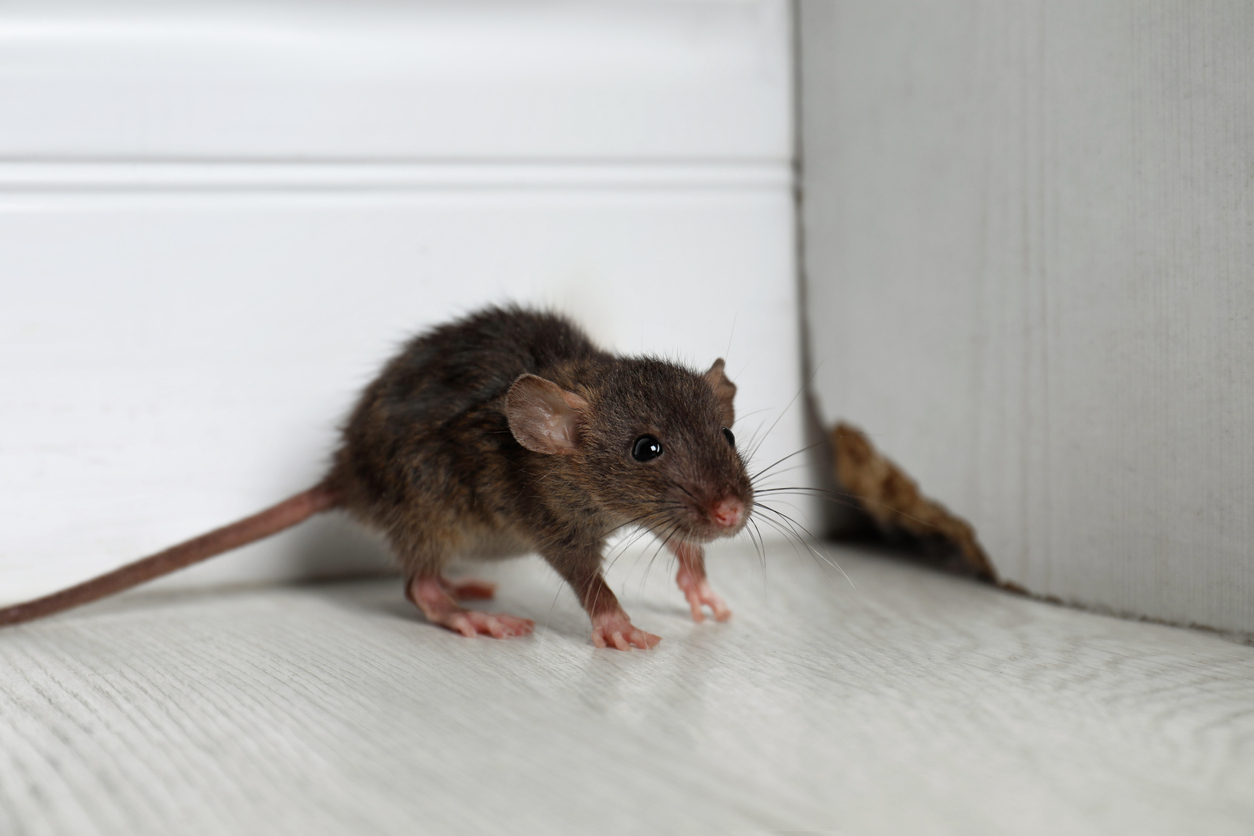 As the temperatures dwindle during the autumn months, mice, rats and other pesky rodents are more likely to seek shelter from the harsh elements. They don't discriminate between a building or a residential shelter, which means that if your home has an easy access point, you're more likely to experience a rodent infestation this season. Here are the tell-tale signs of an infestation and how to manage it- namely contacting your experienced rodent removal company. Remember, DIY pest removal is never recommended. Instead, this is something you should leave to the professionals.
An Odor You Can't Shake
When rodents make a home inside your walls, you'll often smell a musky scent that won't go away no matter how hard you try to get rid of it. As the population grows and your infestation worsens, so does the odor.
Even worse, if a rodent dies within the walls of your home, the rotting scent can be overwhelming. Rodents carry diseases and are not the cleanliest animals, which is why you should enlist the help of a professional. If you stumble upon a dead mouse or rat and it's easily accessible, remember to always wear gloves and a mask while disposing of it.
Uncharacteristic Pet Behavior
According to Advanced IPM, if your dog or cat is scratching at walls or acting erratically in a certain area of the home, it could be a sign of rodents. Make a note of where they exhibit this behavior, it is great information to provide a pest technician when they inspect your home.
Small Holes Throughout the Home
Rodents are notorious for chewing holes in walls to create new entry and exit points into their dens. If you notice small holes collecting throughout your home, it's time to call in the pest removal pros.
Unexplained Noises
Halloween is around the corner, but that doesn't mean unexplained noises have to be spooky. Mice and rats are often the culprits of movement behind walls, screeches, gnawing and scampering sounds. If you hear noises behind your walls, especially during the night, it's likely you have a problem.
Allergic Reactions
Fur and droppings left behind by pesky rodents can contribute to allergies. If you or any of your family members or roommates seem to be suffering from increased allergies lately, you might have an infestation.
Wave Goodbye to Your Rodent Problem
If you suspect a rat infestation at your business premises or at your home, a professional pest control company is your best bet. They will work with you to streamline a treatment and extermination plan suited to your needs.
With a Professional rodent control and maintenance schedule, you will keep your rodent problem at bay. Avon Pest Control has a team of rodent exterminators who serve Surrey, Delta, White Rock, Langley, and all of Metro Vancouver. Call us today at 604-805-0278 and get rid of rodents in your property – residential or commercial!