How to Bed Bug Proof Your Home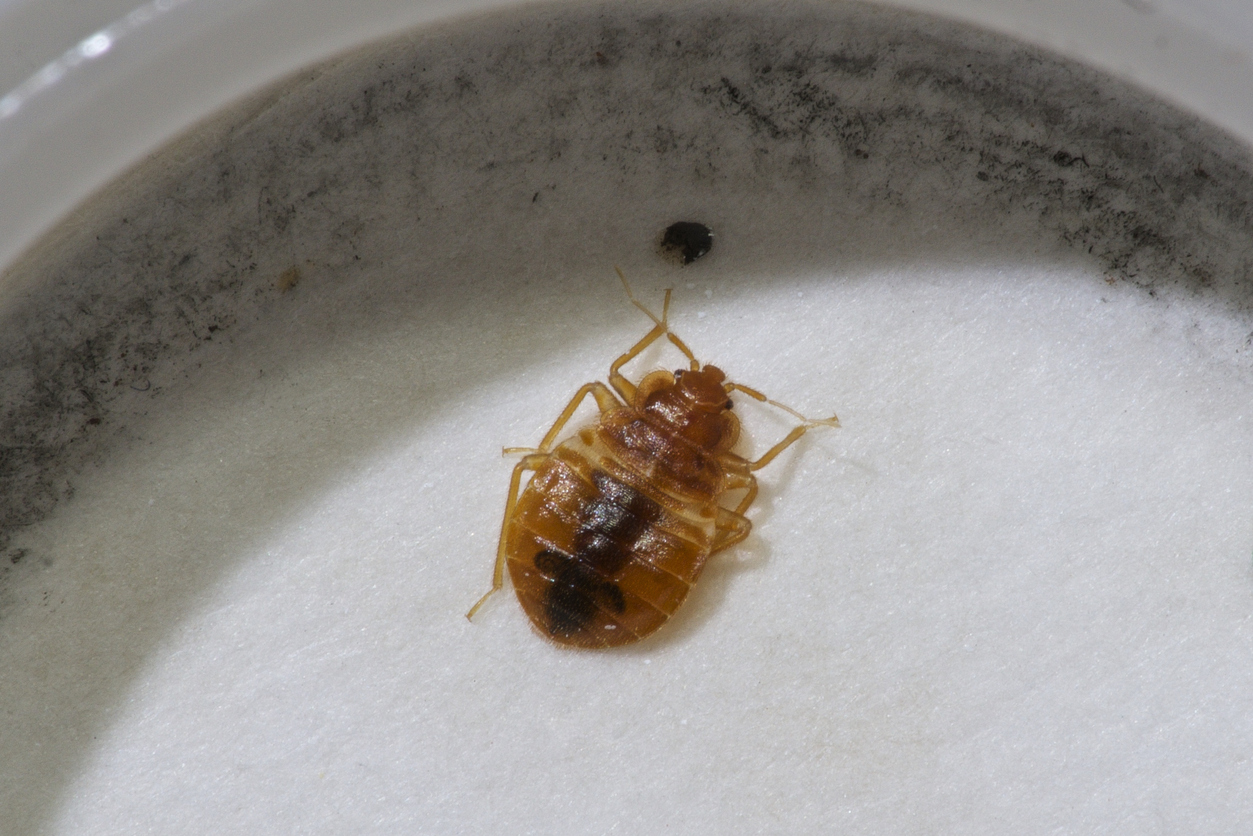 If you've ever experienced a bed bug infestation, you know how time-consuming and vigorous the treatment and extermination process can be. However, even if you're lucky enough to have never encountered these pesky creatures, you don't want that to change. Especially with the increased travel during the upcoming holidays, now is the time to be vigilant when it comes to bed bug proofing your home. If you spot a single bed bug in your home, contact your local trusted bed bug exterminator right away for guaranteed professional assistance.
Opt for duffle bags over suitcases.
The biggest reasoning for this is that duffle bags can be washed immediately after returning home. If you do travel with suitcases, inspect them thoroughly before storing them in an attic or basement, if possible.
Wash everything.
You can never be too careful, so wash everything as soon as you arrive home. It's best to transport duffle bags or suitcases directly to the washing machine as soon as you're back to prevent any potential bed bugs from spreading to other parts of your home.
Inspect hotel rooms.
Mattresses, headboards, and box springs are common hiding places for bed bugs. Before settling in, inspect your room thoroughly for any sign of bed bugs. If you notice even a single bug, request a room change immediately.
Use bed bug proof mattress bags.
According to Pest Co., if you wake up with bites, buy these special bags, as they will trap both bugs and eggs. The light color of this protective cover makes bed bugs easier to see. Be sure to purchase a high quality cover that will resist tearing and check it regularly for holes.
Even if you're planning on tossing an infested mattress, this bag is still beneficial as it will prevent them from falling onto other pieces of furniture or in your carpeting as you haul it outside.
Use plastic bags at laundry mats.
If you're using public laundry facilities, you should take extra precautions. Always transport clothing-both dirty and clean- in plastic bags. Promptly remove items from the washer and dryer and opt to sort and fold at home, if possible. This will limit your contact with shared spaces, which increases your risk of encountering bed bugs.
Vacuum regularly.
This might be yet another chore to add to the list, but it will significantly reduce bed bugs. Vacuum rugs and carpets once per week to minimize the threat of these pesky bugs.
Contact the Pros
For Guaranteed bed bug Extermination in Vancouver, Surrey, and all Lower Mainland, contact us today at (604) 805-0278, or fill out our online form. We have a 6-month guarantee and 100% success rate. We've been a BBB Lower mainland accredited company for over 16 years.