Preventing Fruit Fly Infestations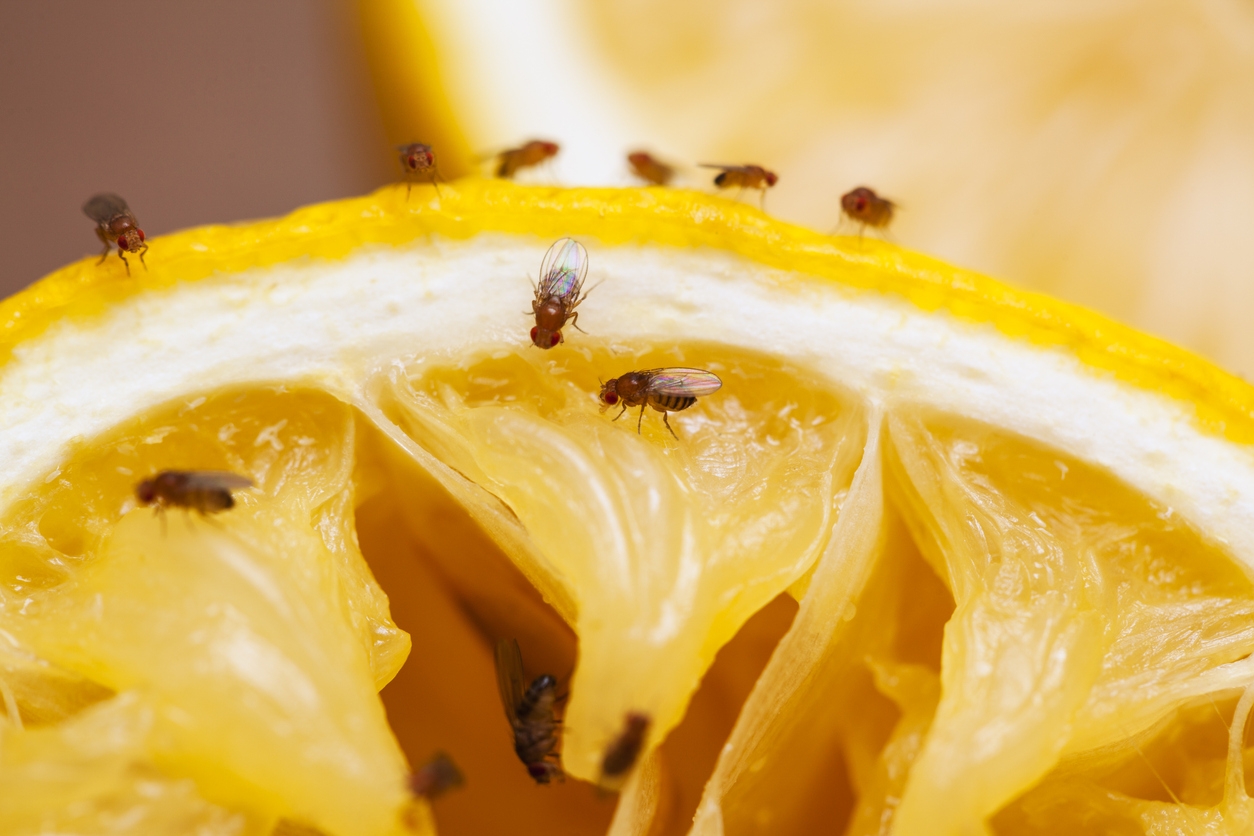 Everyone knows the irritation that comes with a fruit fly infestation. As they are so small, it's easy for them to slip into your home or office through the smallest crack in a door, window, or screen. If you seem to suffer from a constant fruit fly infestation, contact your local fruit fly pest control company. Read on to learn more about preventing these pests in the first place.
Understand what attracts fruit flies.
There are various types of foods and liquids that fruit flies are attracted to that are most likely in your kitchen right now. Anything that ferments into alcohol is a sure fire way to attract them. This includes overripe fruit, wine and beer.
Fruit flies will also seek out these items in trash cans and even garbage disposals. Be sure to keep an eye on your fruit baskets and seal up any leftover wine before going to bed. Take out the trash as soon as it's full, or ensure your trash can has a sealing lid on top to keep flies out.
Wash your produce.
This tip isn't only helpful in a pandemic. In fact, washing fruit can ensure you don't accidentally bring fruit flies into your home from the grocery store.
When you bring home produce from the market, carefully inspect it for any bruising or damage. Wash the produce well before using or storing it to remove fruit fly eggs or larvae that may have hitched a ride.
Dispose fruit properly.
Another key tip is to seal up any rotten or overripe fruit in a sealed bag before tossing it in the garbage can. Otherwise, these pests will seek it out. Or, if possible, throw the fruit in an outdoor bin or in a compost.
Wipe down counters and prep surfaces.
Fruit flies can easily hone in on that one drop of spilled wine or orange juice on the counter. Wipe down preparation surfaces as soon as you're done in the kitchen to prevent unwanted flies from creeping in.
Contact a Fly Pest Exterminator
If you suspect a fly infestation at your business premises or at your home, a professional pest control company is your best bet. They will work with you to streamline a treatment and extermination plan suited to your needs.
With a Professional fly control and maintenance schedule, you will keep your fly problem at bay. Avon Pest Control has a team of exterminators who serve Surrey, Delta, White Rock, Langley, and all of Metro Vancouver. Call us today at 604-805-0278 and get rid of birds in your property – residential or commercial!