Select a professional exterminator with a few easy steps
Pests are found in many homes and problems created by them can be devastating. Hence, whenever you see any kind of pest such as cockroaches, silver fish, bugs and ants etc, you have to deal with them immediately so that you can prevent your house from any damage and disease as well. Even though there are various kinds of home remedies available to control many kinds of infestation, most of the people prefer to appoint a professional exterminator to get rid of pests since they go beyond weak off-the-shelf chemicals and traps – they have more industry-standard enviro-friendly methods and include measures that deal with entries and curbing reproduction.
It is a challenging task, when it comes to hiring a pest control company because you need to know various details prior to making an appointment.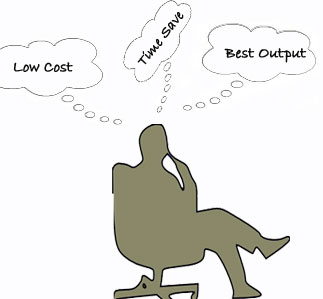 If you have done sufficient ground work before appointing any pest control company then you can save yourself money, valuable time and energy. Find out various pest control companies in your locality and try to collect as many contact numbers as possible.
Contact each and every one and ask all of yours service related queries. Don't forget to make a note immediately after each call, so that you can compare the quality of service of various companies and choose the best one. First you need to describe your problem in detail and then inquire about the company's plans and techniques to attack pests. Cost of service is one of the major concerns that need to be considered, hence don't forget to ask their price quotation, then weight it according to the value offered for the price – not all put the same amount of time and attention into their task.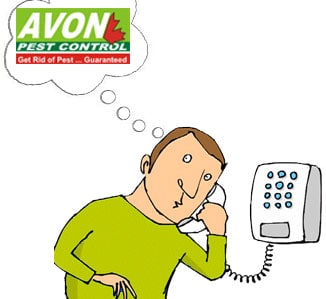 You can go through the company website and read ratings as well as customer reviews so that you can know the organization in a better way. If required, make contact with the Better Business Bureau to find whether there are any exceptional objections in opposition to the company. Once you have got a company that is satisfying all your needs, then call back your chosen service.
Keep on evaluating the corporation as well as staff behavior when talking with their representative. Find out whether the company is presently certified or not and request for their appropriate certification.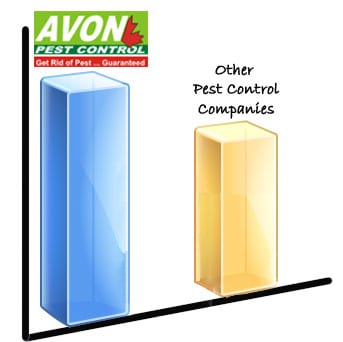 Documentation has to be renewed every 1 or 2 years and exterminators should be capable enough to show this type of credentials. If you find any type of mal-practice and feel a kind of dissatisfaction then still you have time to say no to the company and search a better one.
If you are satisfied after reading the contract thoroughly, then verify how many visits you are required to pay for. You must know how frequently the exterminator will come to your home, and look for possible prohibiting. Some contracts will have a written clause that excuses the corporation from liability for those damages which is done by the nuisance or by their employees. Hence you should also look for a guarantee.