When Are Bed Bugs Most Active?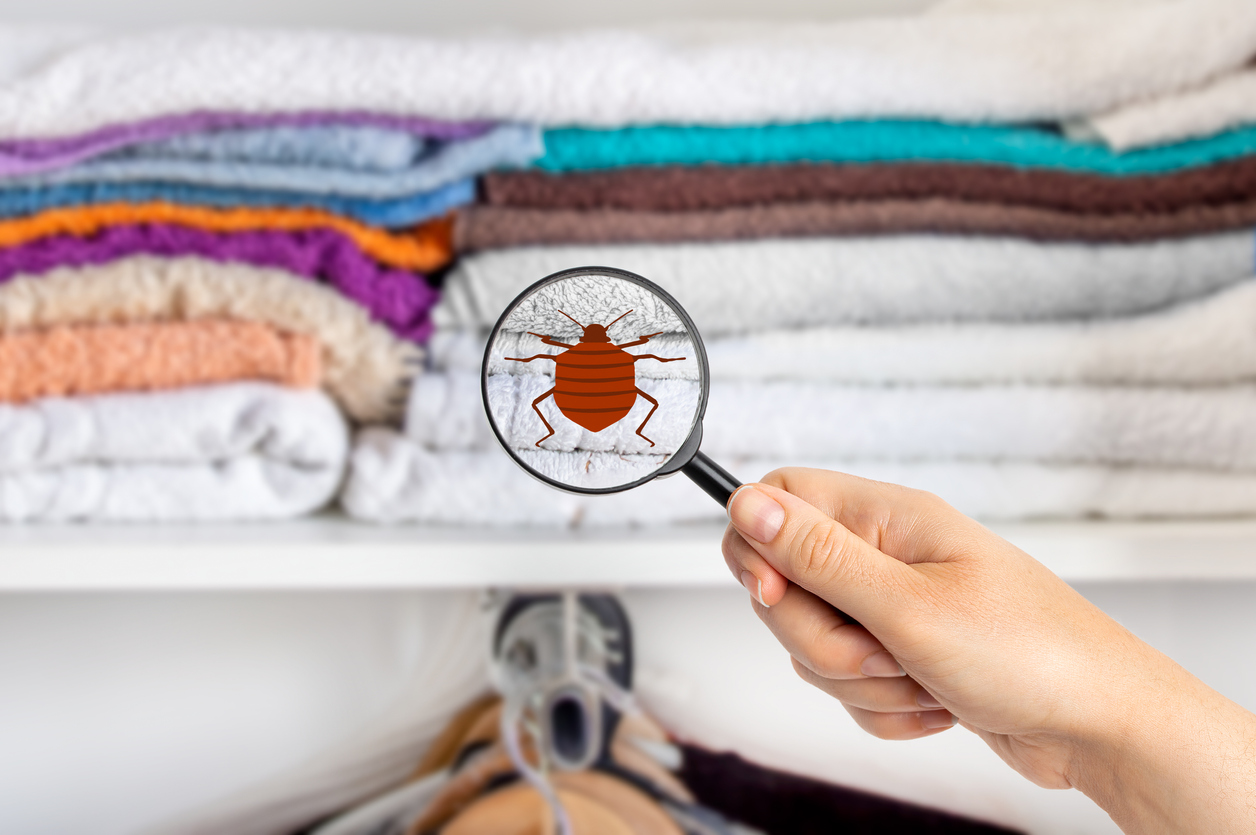 Bed bugs are a nuisance to homeowners, renters, and business owners alike. While many people might believe they die off in the harsh cold winters in Canada, the fact is, they are a year-round threat. Since bed bugs are a problem year-round, we're going to discuss what makes them more active during certain times of the year and how you can protect yourself and handle an infestation. If you experience this unfortunate situation, rely on the professional bed bugs exterminators to get rid of them.
When is peak bed bug season?
While bed bugs do not die off in winter, their peak season ranges from June-October. They prefer the warmth and humidity of summer months. The more active they are, the more they feed and reproduce, making them a particularly big threat in summer.
Bed bugs are indoor pests.
Since bed bugs live indoors, there is no technical inactive season or a time of year when they die off due to harsh circumstances. Bed bugs are always found indoors and thrive on people's blood. However, their ideal living environment ranges from 21-32 degrees Celsius.
Why do bed bugs increase in fall?
The temperature and seasons don't negatively impact bed bugs. Instead, it's the actions and habits of humans that cause fall infestations. For example, summer travel, camps, road trips and the like can result in you coming in contact with bed bugs and bringing them home without your knowledge. Within a few weeks, you might start to notice the hallmark signs of an infestation, including bites, eggs, and droppings in your bedding and upholstered furniture.
Preventing bed bugs.
The key to prevention bed bugs is awareness and being cautious. Even the cleanest and seemingly perfect hotel can still be a haven for bed bugs. To prevent the likelihood that you'll transport these pests back to your home, consider the following tips from EPA:
Reduce clutter
Vacuum often
Keep potentially infested clothing or blankets from a trip in a separate plastic bag to be washed separately
Thoroughly inspect second-hand furniture
If you experience an infestation, time is not on your side. Before it gets worse, contact your trusted bed bugs exterminators to rid your home of these pests. Remember, home remedies are not a permanent solution, and it can quickly spiral out of control.
For Guaranteed bed bug Extermination in Vancouver, Surrey, and all Lower Mainland, contact us today at (604) 805-0278, or fill out our online form. We have a 6-month guarantee and 100% success rate. We've been a BBB Lower mainland accredited company for over 16 years.