5 Ways to Ensure Your Warehouse is Pest Free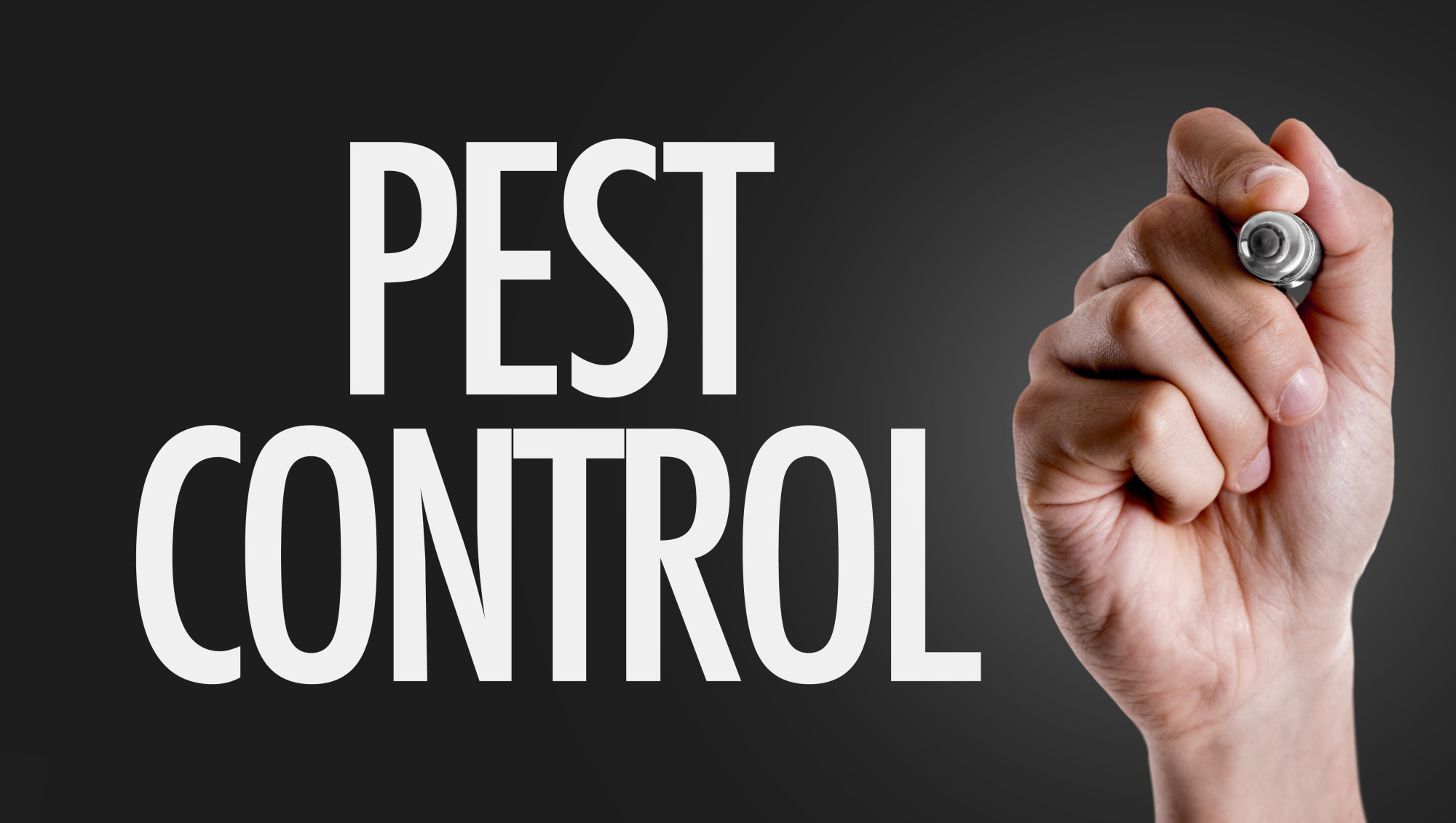 Up to 30% of crops stored in warehouses are lost because of pest infestations.
Crops are not the only concern. Manufactured products are also at risk when you don't have regular pest management – pests of all sizes gain access to your warehouse or industrial storage building.
If you want to cut down on your losses this year, consider amping up your warehouse pest control.
Read on for our top 5 tips to prevent warehouse infestations.
1. Secure Access Points
You may not always be able to keep doors and windows closed, which is one of the best ways to keep pests out. That means you need to make sure that all of your access points are secure even when they're open. Install industrial mesh in all windows, allowing 35% of airflow through but keeping bugs out.
The loading dock door is a bit harder to secure but it isn't impossible! Use door seals that fit tightly around trucks during loading and unloading sessions. Install air curtains that make it difficult for bugs to fly through your loading dock door when trucks are backing in or pulling out.
2. Install Perimeter Exclusion Devices
Perimeter exclusion devices deter rodents and birds from coming near (and then into) your warehouse. These devices include netting and spikes.
You can also go more high-tech with devices that emit sounds that are undetectable to the human ear but incredibly annoying to certain pests!
3. Deal With Spills and Trash
Pests come in seeking food and a nice place to nest. When you leave trash out, you're basically providing an all-you-can-eat buffet for rodents and even some insects. Spills may not provide sustenance but the odor may attract pests who then go snooping around for better sources of food.
Make sure you're cleaning up spills as soon as they happen and taking the trash out every night before locking up. You should also wash out your garbage bins a few times a month to get rid of any sticky residue left behind by seeping trash bags.
4. Seal Holes and Cracks
In Vancouver, pests range from Japanese beetles to rats and mice. That means every nook, every cranny, and every crevice could function as an entry point for these flying and crawling pests!
Sweep the perimeter of the warehouse in search of any holes or cracks. If you locate any, use a weatherproof sealant or epoxy to fill them.
5. Get Regular Inspections
One of the best things you can do for your warehouse is to get friendly with your local commercial pest control. An inspection is a good place to start.
Pest control professionals will spot any signs of an infection that is already spreading. Plus, they can double-check your points of access and perimeters to make sure they're truly pest-proof.
Make sure you have pest control on speed dial in case you find yourself with a warehouse infestation!
Meet Your Warehouse Pest Control Professionals
Do you own a warehouse in the Vancouver area? Do you need an inspection or warehouse pest control?
If so, you've come to the right place! Contact us for all of your pest control needs to setup a regular warehouse pest management package.
We are ready to protect your storage facility in Vancouver, Surrey, Langley, Richmond, Delta, Burnaby, Tri-cities, Pitt Meadows, Maple Ridge, and all of Metro Vancouver.