6 Simple Rules of Insect Pest Control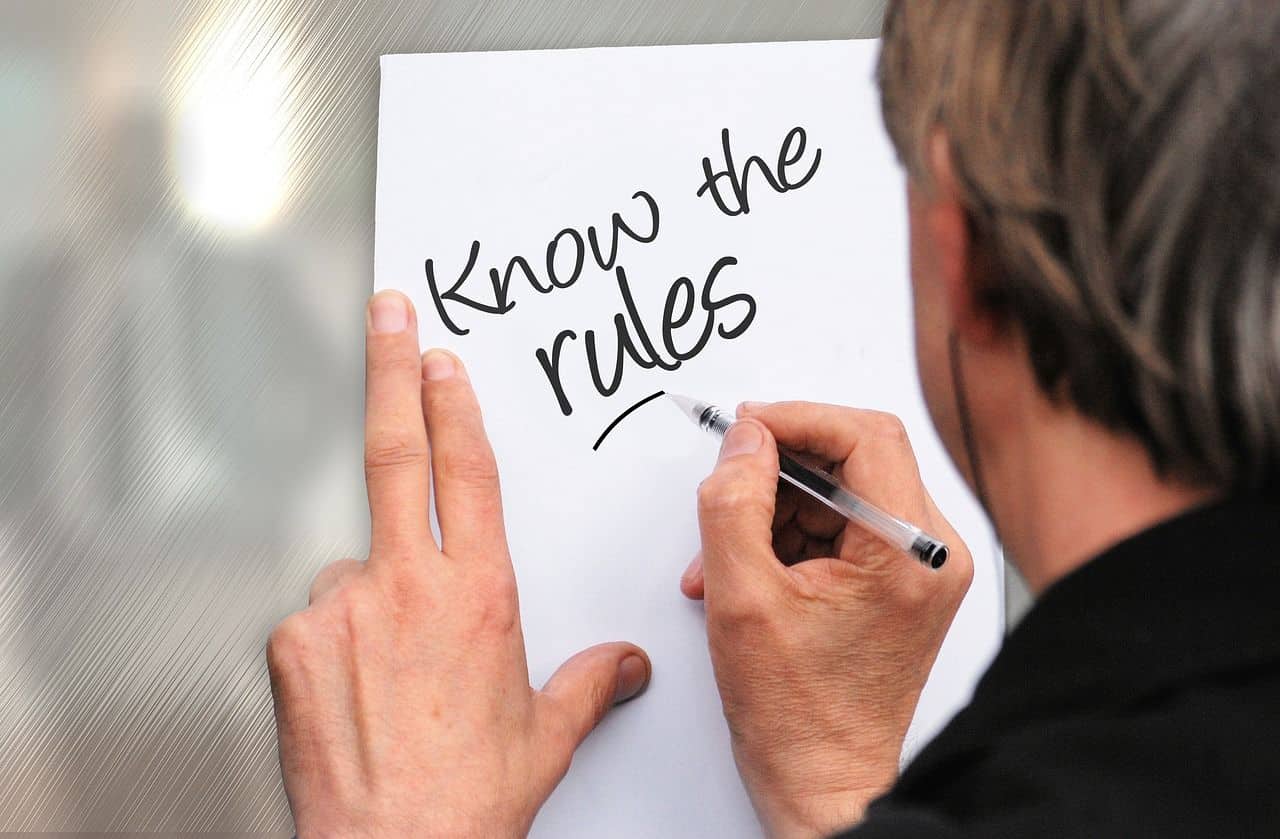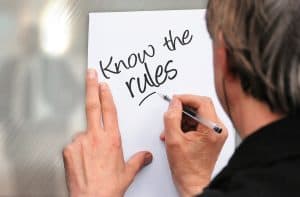 A majority of people have had insect issues of one kind or another.
While yes it is true keeping things clean will deter pests just because you have a pest problem does not mean your place is dirty.
Pests will come inside for many reasons besides food; they are looking for water, a better climate where it is dry and cooler, as well as other reasons.
When it comes to pest control, there are some rules that will help you keep pests under control and out of your house or restaurant.
The rules of pest control
Wipe any spills or crumbs immediately. At the end of the meal make sure to clean the counters and tables where you have eaten with a mild detergent or one that is safe around food.
Never leave doors or windows without screens or screens that are torn open.
Use a container that has lids which snap on to become air tight when storing food and always store it at the proper temperature. Never store food on the floor.
Inspect for places that could allow pests in such as window and door frames to make sure that they seal properly or the screen is still okay. Also, check under sinks and other areas that a pest can make its way in and seal them properly with caulk.
If you have done everything advised above and still find you have pests, it is time to get a pest treatment. First, you will need to identify the pests; are they ants, cockroaches, flies, fleas, etc. There are some that you can use around food, pets, and children without harm. It is best to use those first and try to get rid of the pests you have. If however, that fails, and you feel you need to use something stronger; it is time to call a professional.
Using a professional pest service; when you need to use a professional service, make sure they will come in to do an inspection, determine what type of pests you have, and then use the proper solution(s) to get rid of them and to deter them from coming back. You may need to have them in on a schedule of every 2 months or so; that will depend on the issue and the climate in which you live. Also, make sure how long before the pets or children can be in those areas after the professional has sprayed as depending on the type of insecticide it may differ. Our friends at Gecko Pest Control are a good choice if you live in the Chico, CA area.
Following these easy rules of pest control, you should be pest free very soon and remain that way for a long time to come.
Avon Pest Control Surrey, Delta, Langley, White Rock
Avon Pest Control Vancouver, Burnaby, New Westminster, Coquitlam