3 Tips for Restaurant Pest Control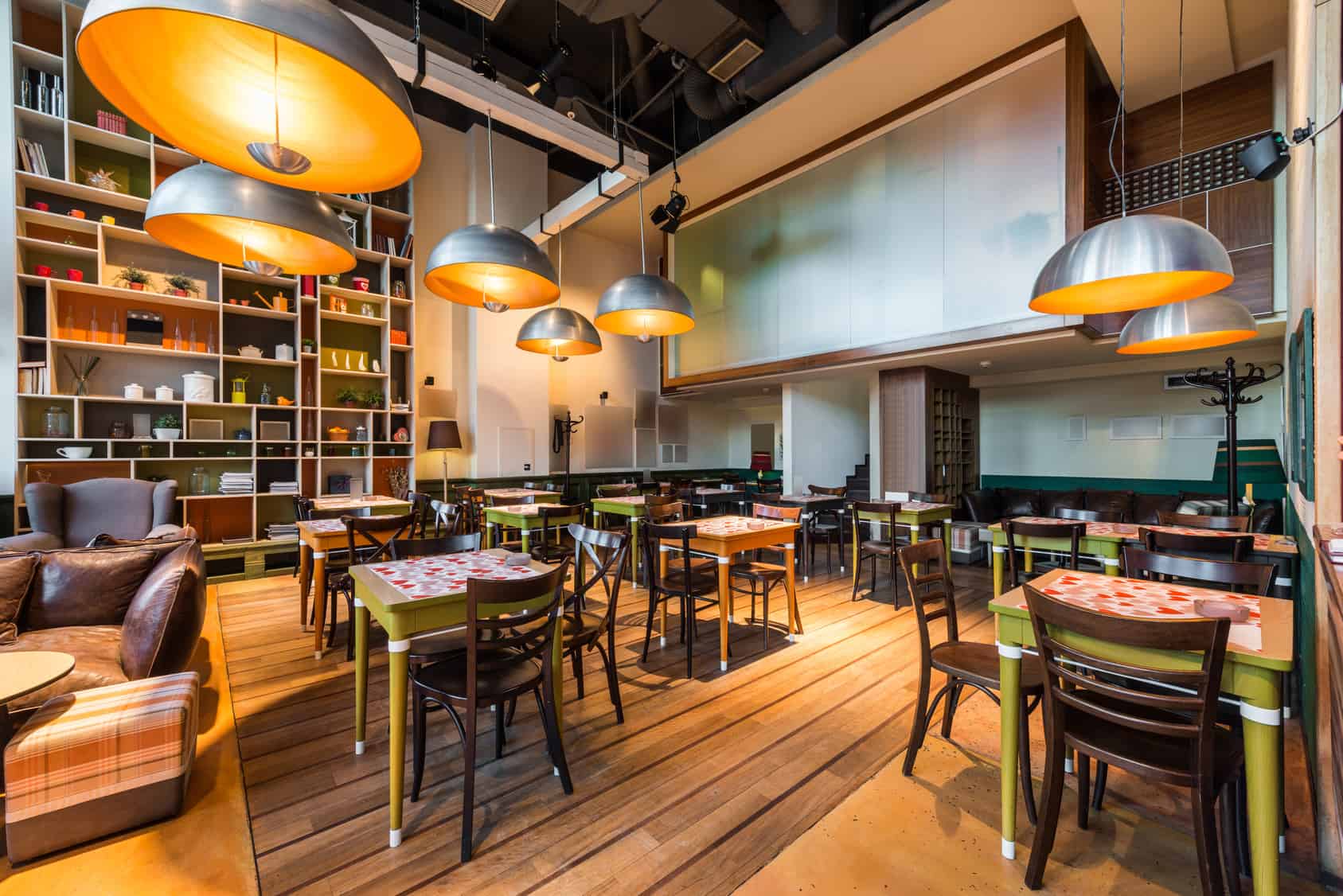 If you're a restaurant owner, you know that food safety and overall hygiene is crucial.
Regular pest control is mandatory if you want to offer quality food and prevent food contamination, poisoning or disease outbreaks.
Unfortunately, pests are a common occurrence in restaurants year-round. But luckily, there are many effective ways to conduct a restaurant pest control program to eradicate them completely.
Some of the most disease-carrying pests are flies, rodents, and cockroaches. And restaurants and similar establishments are the perfect environments for infestations because of the endless supply of food, water, and shelter.
So keep reading to discover 3 proven ways for successfully managing the pests in your restaurant.
1. Know Which Pests You're Dealing With
Knowing which pest resides in your restaurant is the first major step to finding an efficient solution.
Not all pests are treated with the same pesticides, so before you take any measures, look for clues.
For example, flies are immediately noticeable, but you need to pinpoint the exact type, i.e. whether they're common house flies, fruit flies, drain flies etc. This will determine the further disinsection process.
For cockroaches, the most visible signs of presence are sheddings, droppings and dark spit-ups. They're very resilient and can survive without food and water for weeks, so eradicating them may take a while.
Rats and mice are the biggest and most visible pests, so they're easily spotted. Even if you don't see a rodent moving, but notice chewing marks or droppings, you should immediately call a pest control company to handle the matter.
2. Keep All Surfaces as Clean as Possible
This goes without saying, but all surfaces in the restaurant, especially in the kitchen should be spotless at all times.
The areas and stations for food preparation and cooking should be cleaned thoroughly to prevent attracting the pests. You should wipe the floors regularly and scrub any grime and grease around the drains.
During and at the end of the day, make sure all dishes are washed and all containers containing any kind of food are tightly sealed. The trash should be taken out and disposed of properly and regularly.
3. Create a Pest Control Management Plan
To ensure maximum restaurant pest control, you need a functional pest control management plan.
A good pest control program starts with a thorough inspection of the facility and looking for signs of pest infestation. Once the pest type is determined, the area is analyzed for pesticide application.
Complete sanitization of the facility is necessary to keep pests at bay. This goes along with closing up any holes, dents or cracks in walls, doors, and windows that may allow pest entry.
Finally, you should take the proper steps for prevention. Check all entrance points, place pest traps and inspect all food deliveries before they enter the restaurant.
Restaurant Pest Control: The Bottom Line
Now that you've learned how to deal with pests in your restaurant, it's time to take specific steps to keep them away for good.
We at Avon Pest Control understand how important your business reputation is to you. We specialize in creating a customized pest management programs for your specific needs.
So contact us today to learn more about our pest control services!