An insight into commercial pest control
A little pest can be a big nuisance in the workplace, not to mention embarassing if a customer notices. Your options? Either manual do-it-yourself pest control, or obtain professional services.  Pest management is an important element of business maintenance.
But first, think about this;
Are you aware of the risks that pest infestations pose to your business?

Can you spot out the danger signs of a potential pest infestation?

Do you know the steps for this particular course of action?

What steps will you take as remedy to the problem?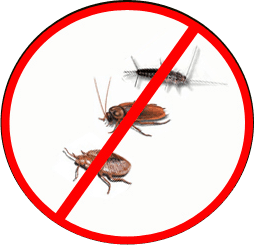 If you can answer all these questions perfectly then you can continue doing the task by yourself, if not you should take up the services of a professional who will help you in the pest extermination process.
Performing the task by hand might create some other problem so it is better to contact a good certified experienced pest control authority who will help you in the inspection, removal and prevention of pests.
It would be a great and smart idea for business associates to consider preventative pest control measures as an alternative of trying to get rid of a colony of established pests.
Commercial pest control
Hiring commercial pest control services is another imperative task that has to be done thoughtfully. Any business owner or entrepreneur who is involved in hiring an exterminator should spend some time; thereby concentrating on the firm that offers the best services at best rate. On the other hand, sooner than committing to a contract, it is a great idea to take a look at the components it covers up. So, when it comes to the right service, a good and all-inclusive package should be looked for and it includes the following criteria;
It should include defensive maintenance

It's very important that it includes a guarantee; that is it must offer a guarantee on pest removal services

There should be insurance.  The pest control company should be bonded, certified, and insured.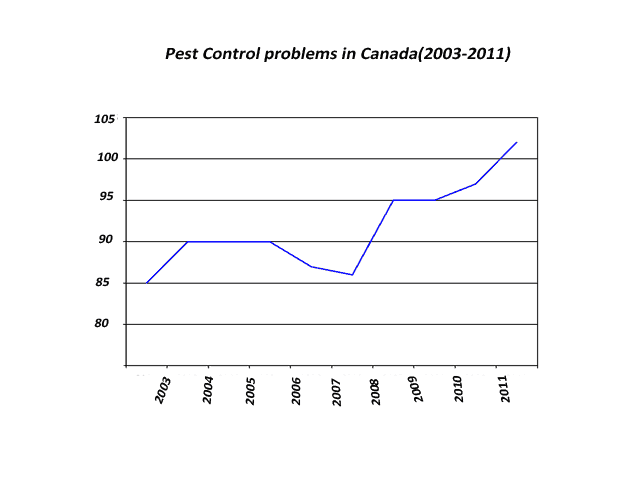 Apart from all these criterions, before making a final decision, there is an additional thing a business owner should consider. The concerned person should ask for a reference and then call the same to authenticate the necessary quality of service offered.
Common Pests in Commercial Environments
Rats are a major pest in the workplace; including restaurants, warehouses, factories, and several other places as well.
Rats are quite different from other pests such as roaches and ants.  For instance, they can smell a dangerous chemical which alerts them to avoid it in order to survive.
There is a lot more to rat's extermination and it requires more work and a different approach because rats are very clever..
Call us for commercial pest control in Delta, Surrey, White Rock, or all metro Vancouver.