Comparing Various Types of Fleas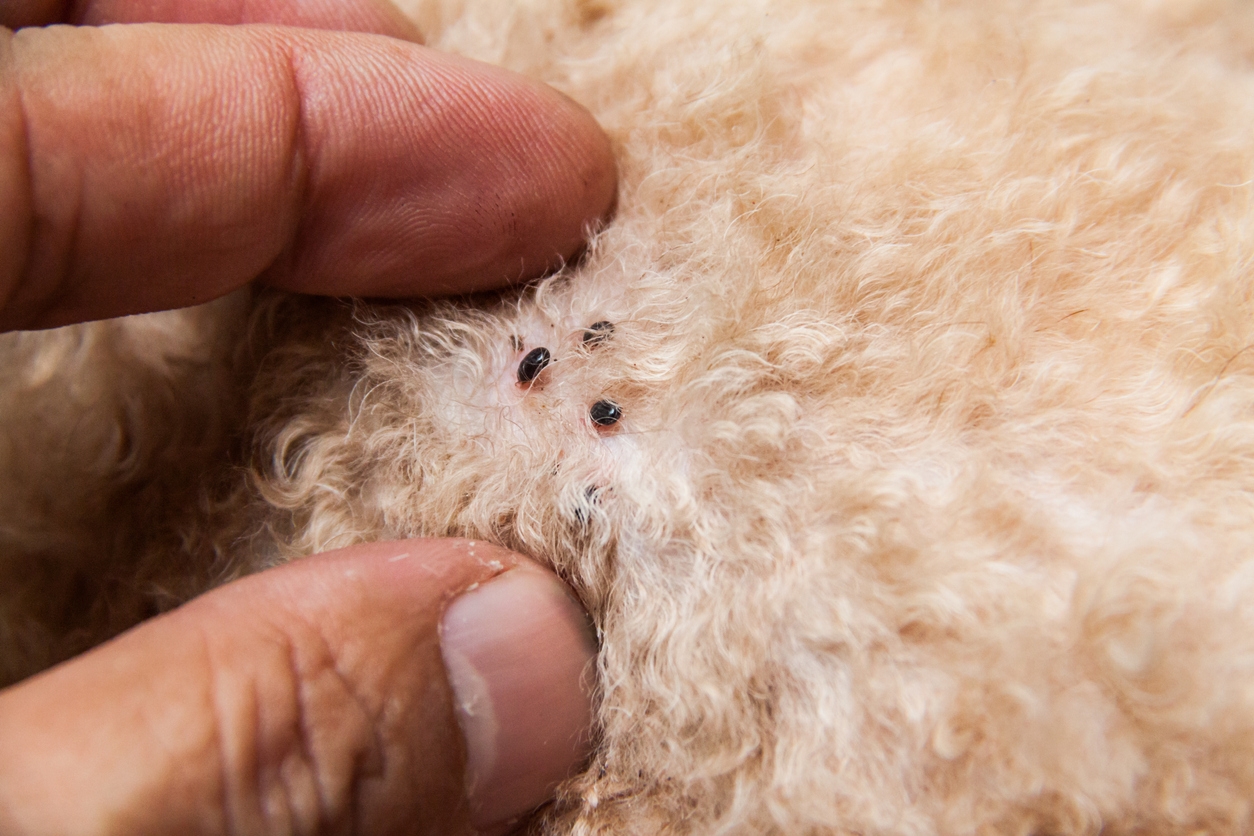 Most people often assume that fleas are directly related to having an infested animal, such as a dog or a cat. However, both humans and animals are victims of various types of fleas. In fact, these fleas may look alike, but there are some key differences. Here's a breakdown of different types of fleas. If you see any fleas inside your home or office, contact the flea exterminators as soon as possible to eradicate the issue.
Feeding preferences.
The dog flea and the cat flea are the most common types. Although these types of pests will essentially feed on whatever type of animal it can find, Sciencing explains that dog fleas prefer the blood of domestic and wild canines and felines. These fleas can be found on wolves, foxes, bobcats and pumas as well as dogs and cats. They also enjoy the blood of raccoons and possums.
Location.
Dog fleas are more common in Europe and North America. Even worse, the cat flea is the most prominent of both of these combined in Canada and the rest of North America.
Diseases.
Dogs who accidentally eat a dog flea while grooming themselves can be infected with tapeworms. It's also possible for a human to contract a tapeworm by unintentionally swallowing a flea as well.
Size.
Different types of fleas are often mistaken for each other as they are all relatively similar in size and shape. However, it's important to identify and get rid of the fleas immediately so you understand the risks you and your pets face.
Keep an eye out for fleas.
Fleas of all types can pose significant health threats to you, your loved ones, and your pets. Don't let your pets itch. Instead, be proactive about finding potential fleas hiding under their coats and on their skin. If you notice abnormal itching and tenderness, your pet might have fleas.
Or, if you spot some dark-colored small circular bugs on your furniture, rugs, or carpet that seem to disappear immediately, this could also be a red flag. Contact the pros immediately to remedy your flea infestation.
Wave Goodbye to Your Flea Problem
If you suspect a flea infestation at your business premises or at your home, a professional pest control company is your best bet. They will work with you to streamline a treatment and extermination plan suited to your needs.
With a Professional rodent control and maintenance schedule, you will keep your flea problem at bay. Avon Pest Control has a team of flea exterminators who serve Surrey, Delta, White Rock, Langley, and all of Metro Vancouver. Call us today at 604-805-0278 and get rid of fleas on your property – residential or commercial!