Household Pests That are Common During Winter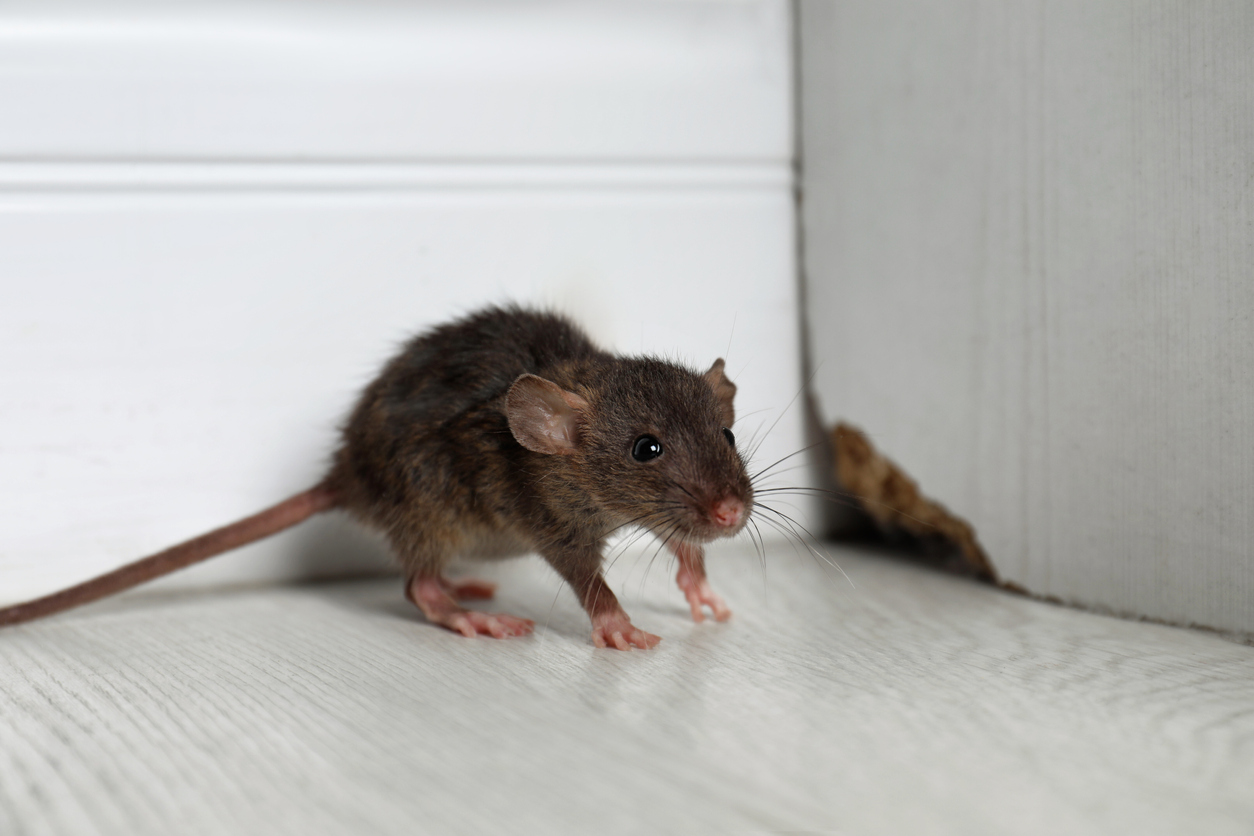 While many people assume that bitter cold and snow would fend off pesky critters in winter, that's a myth. While this applies to some species that go into hibernation this time of year, there are others that are active and seeking warmth and food all winter long. In this article, we're going to cover some of the more common winter household pests that could impact you and how to prevent them. However, if you do witness any of these pests in your home, contact an experienced pest removal company as this is always a job best left to the pros.
Rodents.
These are the most common of the pests in Canada, and their constant chewing can lead to drywall, furniture and electrical damage. To prevent them, seal your home from the inside to ensure there aren't any small spaces mice and rodents can burrow through. Clear the clutter in your home and remove any unused boxes to minimize the potential for them seeking shelter in there.
Cockroaches.
Arguably the most dreaded of any pest is the cockroach. Unfortunately, these insects thrive during the winter months. They love human households as there is plenty of food and warmth for them.
This type of cockroach often hitchhikes indoors via grocery bags, boxes and secondhand appliances, and is commonly found in kitchens and bathrooms. German cockroaches can contaminate food sources and spread bacteria and human pathogens, states Pest World.
To prevent a cockroach infestation, keep your home and trash as tidy as possible. It's also recommended that you vacuum regularly and ensure spills and crumbs are cleaned up immediately. Their prime hiding spots are under sinks in bathrooms and kitchens as they like the moisture, so examine these areas frequently.
Fleas.
Fleas are common year-round, and winter is no exception. To prevent them from wreaking havoc on your home, ensure your pets are treated with regular flea prevention medication and shampoo. Wash your pet's favorite blankets and bedding in hot water and vacuum regularly. Finally, it's critical to seal your home to prevent these pests from entering through cracks and gaps in the foundation, walls, or roofing.
Regularly inspect your bedding, rugs, couches, and furniture for signs of fleas. If you notice any, contact an exterminator immediately. DIY and home remedies are not sufficient enough for these types of infestations, which is why you're better off calling the pros sooner than later.
Wave Goodbye to Your Rodent Problem
If you suspect a rat infestation at your business premises or at your home, a professional pest control company is your best bet. They will work with you to streamline a treatment and extermination plan suited to your needs.
With a Professional rodent control and maintenance schedule, you will keep your rodent problem at bay. Avon Pest Control has a team of rodent exterminators who serve Surrey, Delta, White Rock, Langley, and all of Metro Vancouver. Call us today at 604-805-0278 and get rid of rodents in your property – residential or commercial!