How to Prevent Bringing Bed Bugs Home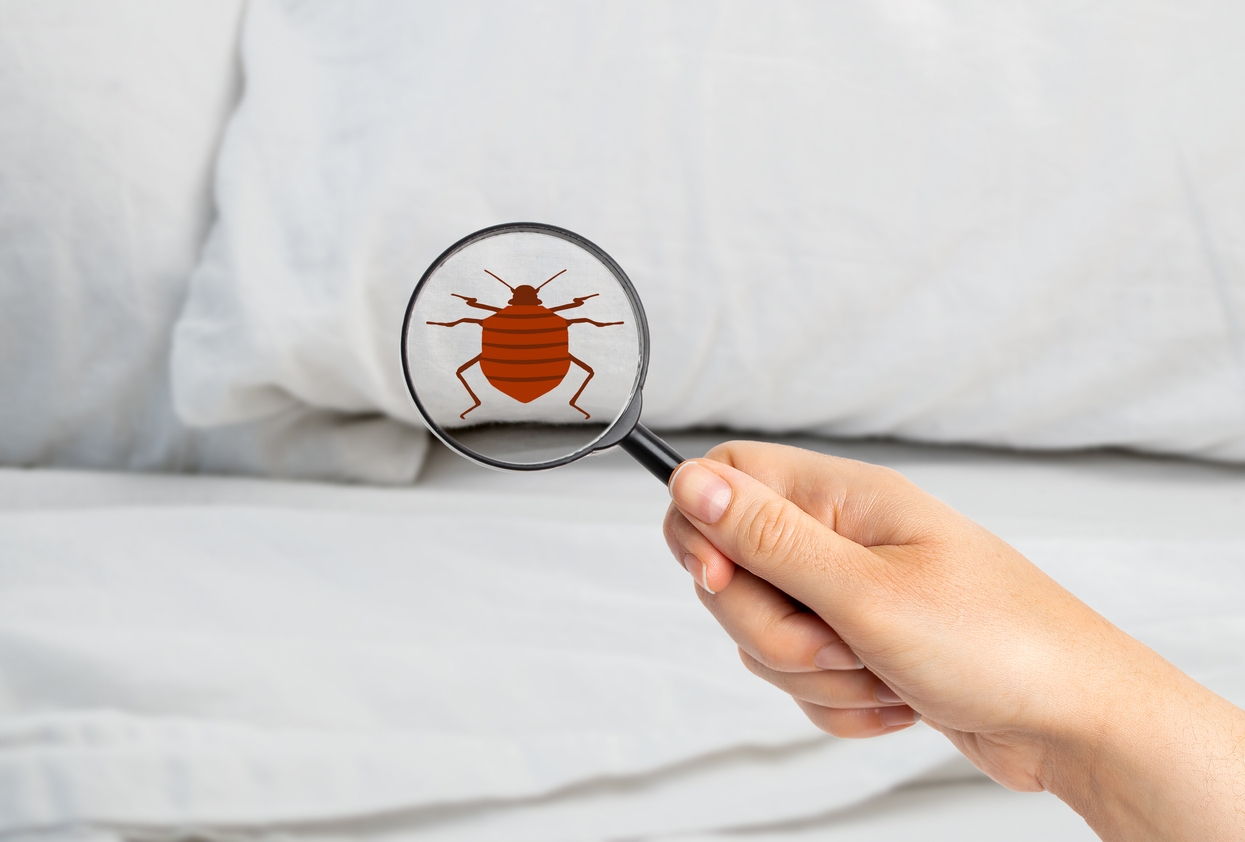 Summer is upon us, and with so many people vaccinated, long-awaited vacations are on track for 2021. However, with peak travel times, the threat of bed bug infestations looms large. Since these critters can easily latch on to clothing and luggage and hitch hike home with you, here's how you can prevent bringing bed bugs home from vacation. If you do face an infestation, contact your bed bugs exterminator right away.
Do a Quick Sweep Before You Get Comfortable
As we've mentioned before, bed bugs can lurk in any hotel room or air bnb, despite the cost or how nice the accommodations are. Before you kick your feet up, do a quick inspection of the bedding and upholstered furniture for the telltale signs of an infestation, such as live bugs, red or brown stains on the bedding, shell casings or eggs. If you find any suspicious signs, contact the front desk and ask to be moved to a different room.
Knowing what bed bugs look like is also critical. If you're looking for a particular bug, it's easier to pinpoint. If you find any, request that someone on staff come to view it as proof. Remember, bed bugs don't fly or jump. So if you're unsure of what kind of bug is in your room, this fact will be easier to differentiate and make a decision accordingly..
Kill Potential Bed Bugs When You Get Home
If you think you could have potentially come into contact with bed bugs, it's best if you throw your clothing from your suitcase directly into a dryer when you get home. 30 minutes or more of high heat will kill all life stages of bed bugs just to be safe.
If you're driving back from a vacation or road trip, high heat in the summer can naturally kill off bed bugs if luggage is stored in a hot car for at least 2 days. This can also be prevented by using a secure luggage liner when you travel, or cleaning your suitcase with a potent UV light after travel.
Contact Professional Pest Control
As cognizant and careful as you might be, bed bugs can still make it back to your home. If you notice the hallmark signs of an infestation, contact professional exterminators as soon as possible.
For Guaranteed bed bug Extermination in Vancouver, Surrey, and all Lower Mainland, contact us today at (604) 805-0278, or fill out our online form. We have a 6-month guarantee and 100% success rate. We've been a BBB Lower mainland accredited company for over 16 years.