Identifying & Preventing Common Spring Pests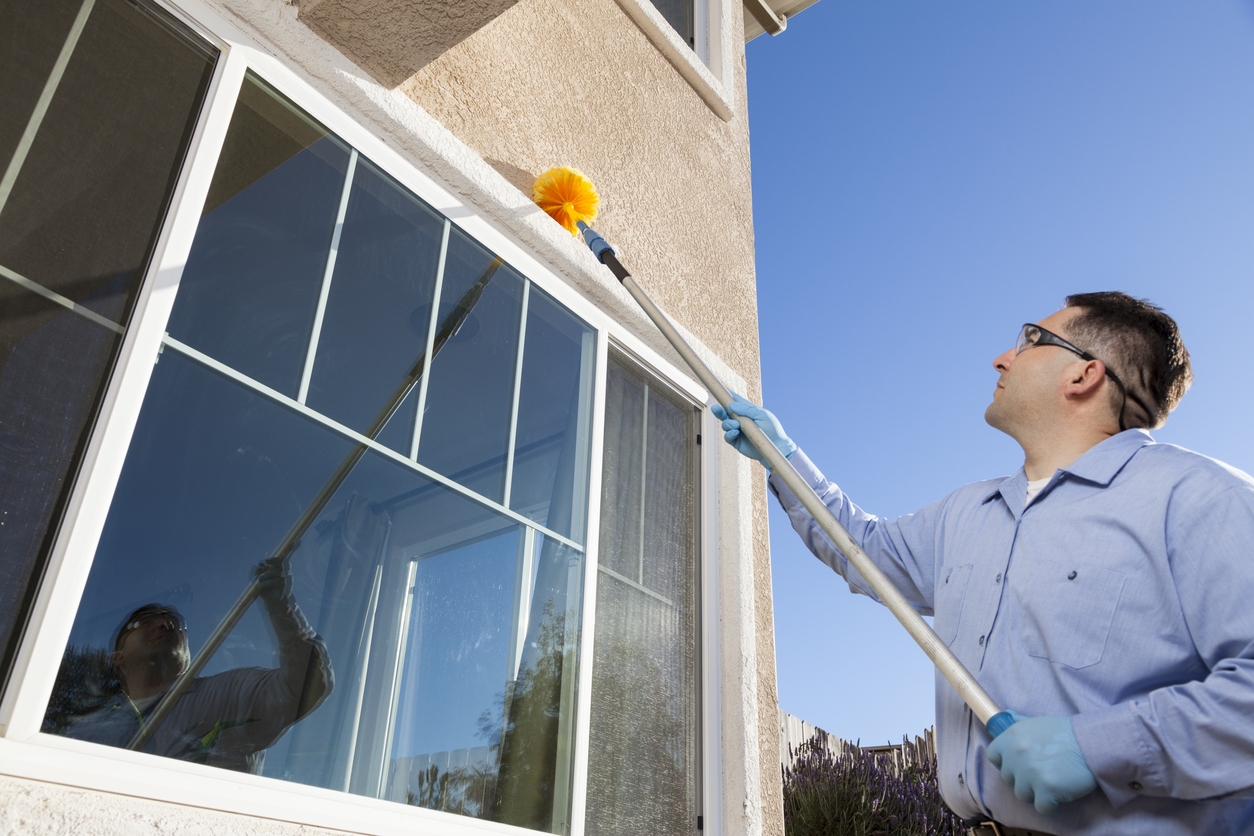 After a long dark winter, spring is finally right around the corner. But, with warmer temperatures and longer days also comes more springtime pests. To prevent a mayhem of infestations this season, contact your experienced pest removal company to schedule your routine pest control appointment today.
Various types of ants.
Carpenter ants and pavement ants are some of the most common pests in spring. They will emerge from the soil or after dark in search of food and have been known to establish colonies within the walls of homes. Ants might seem harmless, albeit annoying, but they are capable of chewing through wood in your home to create entry and exit tunnels. Since they exist in swarms, a professional pest control is your best bet for ant problems.
Wasps and bees.
You may be seeing a wasp, hornet or yellow jacket queen bee that may have stayed in your wall voids and attics during winter. Once they wake up, they will look for a place where they can lay eggs and establish their colonies.
Ensure your pest control company treats any potential nesting spots, such as in the crevices between your walls and your roof, to ensure they cannot create a new nest and wreak havoc on your home.
Finally, it's important to remember not to attempt to remove bee and wasp nests yourself. This is an extremely dangerous job and they will fiercely protect their respective hives. This is a job for the professionals.
Flies.
Flies are a nuisance during the spring and can creep into your house any time a door is open in search of food. Remember to seal uneaten food, remove trash regularly from your home, and clean up any messes and spills immediately to prevent unwanted flies.
Fleas.
Pet owners know the reality of fleas no matter the season. However, as the temperatures rise, they are more active outdoors and can easily hitch a ride on your pet. Ensure your pets are on flea prevention medication or that they receive regular flea baths to ensure an outbreak doesn't start in your house.
Contact an exterminator.
If you suspect a pest infestation at your business premises or at your home, a professional pest control company is your best bet. They will work with you to streamline a treatment and extermination plan suited to your needs.
Avon Pest Control has a team of pest exterminators who serve Surrey, Delta, White Rock, Langley, and all of Metro Vancouver. Call us today at 604-805-0278 and get rid of them on your property – residential or commercial!