What are the Benefits of a Pest Removal Company?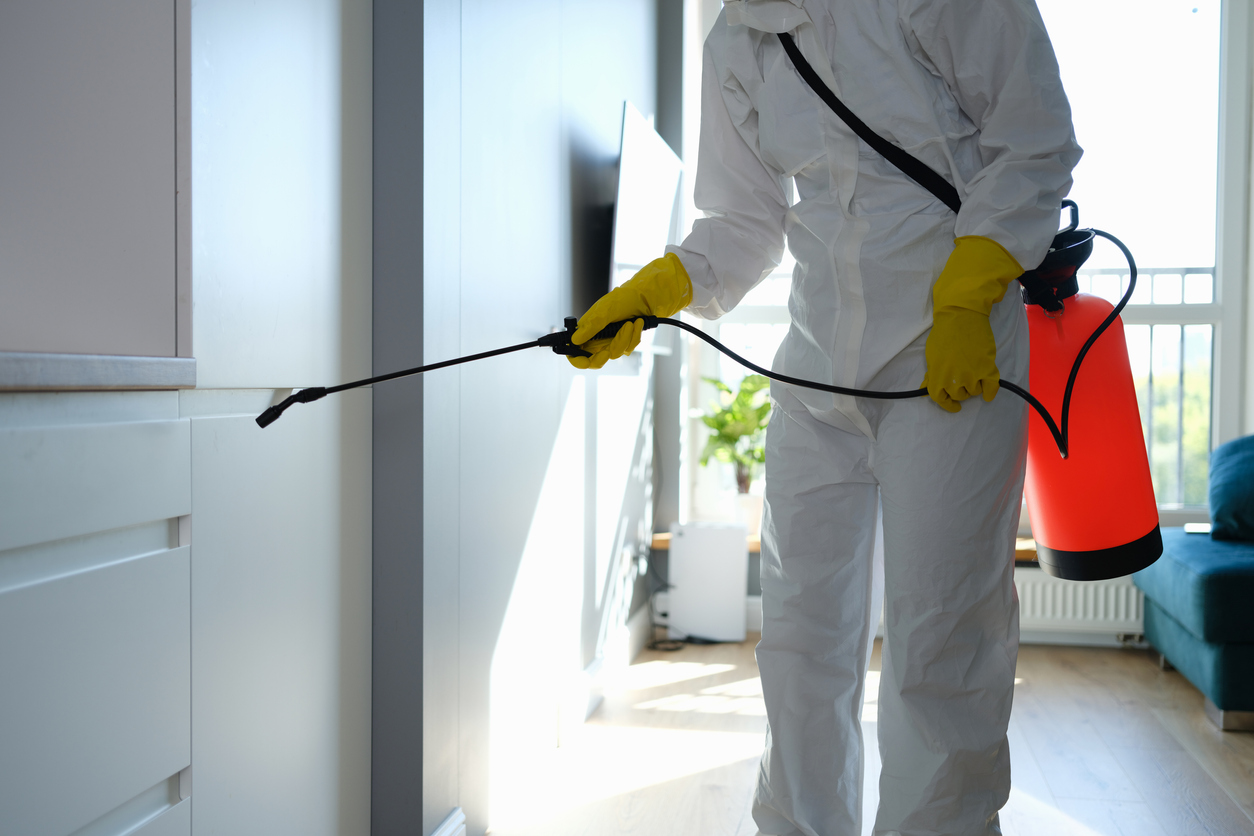 Homeowners are constantly reminded of the next thing to get done on their to-do list, which typically entails maintenance, cleaning, or organizing. However, the same holds true for pest control. Unfortunately, one round of pest treatment isn't enough to ward off unwanted critters year-round. Here are the benefits of utilizing an experienced pest removal company.
It's a time saver.
Regular pest control means not having to address constant infestations when it's too late. As we discussed in our previous blog, various pests are more common throughout different seasons, which means you need to constantly be on the lookout for unwanted guests in your house. Scheduling regular pest control visits means you don't have to worry about it and you don't have to spend the time searching and attempting to remedy pest infestations.
Customized treatment.
Pest control technicians have a deep and vast understanding of all things pest related. They know their habits, where they typically infest, their life cycles and how they usually get inside your home. If you have ever had questions about these pests, they can answer them.
There's no such thing as a general pest control formula. Instead, your knowledgeable pest control tech can suggest the specific types of treatments you need to keep your home pest-free throughout the year.
A healthier family.
Pests are known to carry diseases and illnesses that can be transmitted to people. Ranging from salmonella to infections and bites, your family is better off and healthier without pests present in your home.
Safer remedies.
When someone sees unwanted pests in their home, their first instinct is to start spraying chemicals and pesticides. However, overusing these can be detrimental to your health too. Instead, a professional pest control company can safely remove bugs, rodents and birds safely without harming your children or pets in the process. Rely on the experts to give you peace of mind and manage your pest problems.
Wave Goodbye to Your Rodent Problem
If you suspect a rat infestation at your home or business premises, a professional pest control company is your best bet. We will work with you to streamline treatment and exterminating plans suited to your needs.
With a professional rodent control and maintenance schedule, you can keep your rodent problem at bay.
Contact us for information on how we can help you from being bothered by pesky pests that keep returning.
Enjoy peace of mind and let the pied piper do the work!