Pest Control for Commercial Kitchens and Restaurants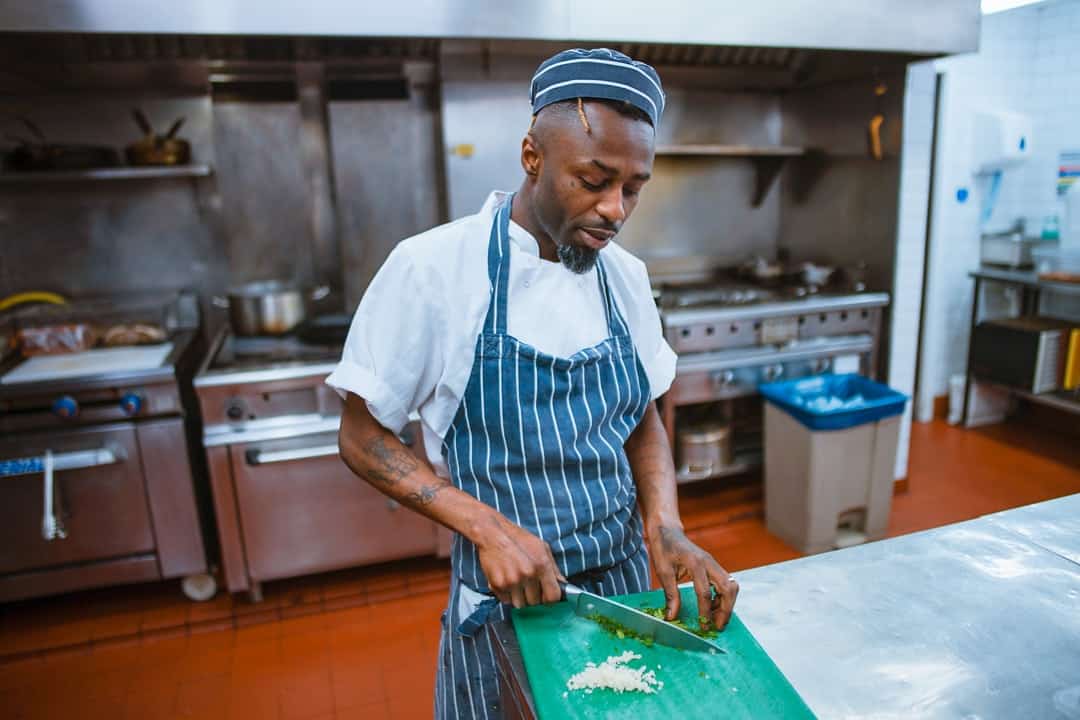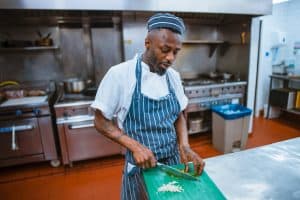 If you run a commercial kitchen and want to keep in line with BC law then you'll need to ensure you have robust pest control.
The law states that all food premises must be free from pests and the conditions that harbor them. They must also protect against pests entering the premises.
In addition, the Canadian Food Inspection Agency's "Guide to Food Safety" recommends that commercial kitchens put in place an effective pest management program.
But what exactly does an effective pest management program look like?
Pest Management Strategy
Our pest management strategy begins with a comprehensive inspection of your property.
We assess your premises for any signs of current pest infestations. We will also examine how secure your business is against pests entering the premises. Once we have completed a thorough inspection, we will begin our three-point pest prevention and management strategy.
1. Prevent
Prevention is better than cure.
Stopping pests from entering your premises and reducing any factors that can attract pests minimizes your risk of ever having to implement any pest control strategies. We will examine sanitation practices, potential harborage sites, and pest entry points and act to rectify any issues that we find.
We will also look at odor control to help minimize any smells that may potentially attract pests.
2. Implement
If pests have already found their way into your premises, we will implement control of those pests.
We can exterminate and remove everything from rodents, ants, and cockroaches to silverfish, wasps, and wasps nests. Each pest has different habits and life cycles. We will use a range of different targeted treatments depending on the type of pests that we discover.
Once the pests have been removed, we can work to ensure that we prevent their return to your premises.
3. Monitor
The final and most important stage is regular monitoring of your premises to ensure they remain pest-free.
We will monitor quarterly to give you peace of mind that your business is free from pests. Many pests reproduce at high rates, so it is important to use regular monitoring to ensure that your pest problems do not return. We aim to ensure that your business remains free from the most common pests in the food industry.
These include flies, ants, cockroaches, rats, and mice.
We will work with you to keep your business in compliance with BC laws year after year after year.
Are You Looking for Professional Pest Control for Your Commercial Kitchens?
If you operate commercial kitchens and want to comply with BC laws, then we're here to help.
We can ensure that your premises are legally safe by offering professional restaurant pest control. With a Vancouver restaurant recently closing due to a customer reporting a cockroach, you don't want to be next. Our experience means that we can anticipate seasonal pest pressures and prepare for them before they occur.
If you would like to know more about the services we offer or would like us to help you maintain a pest-free business then please don't hesitate to get in touch.