Tips for Preventing a Cockroach Infestation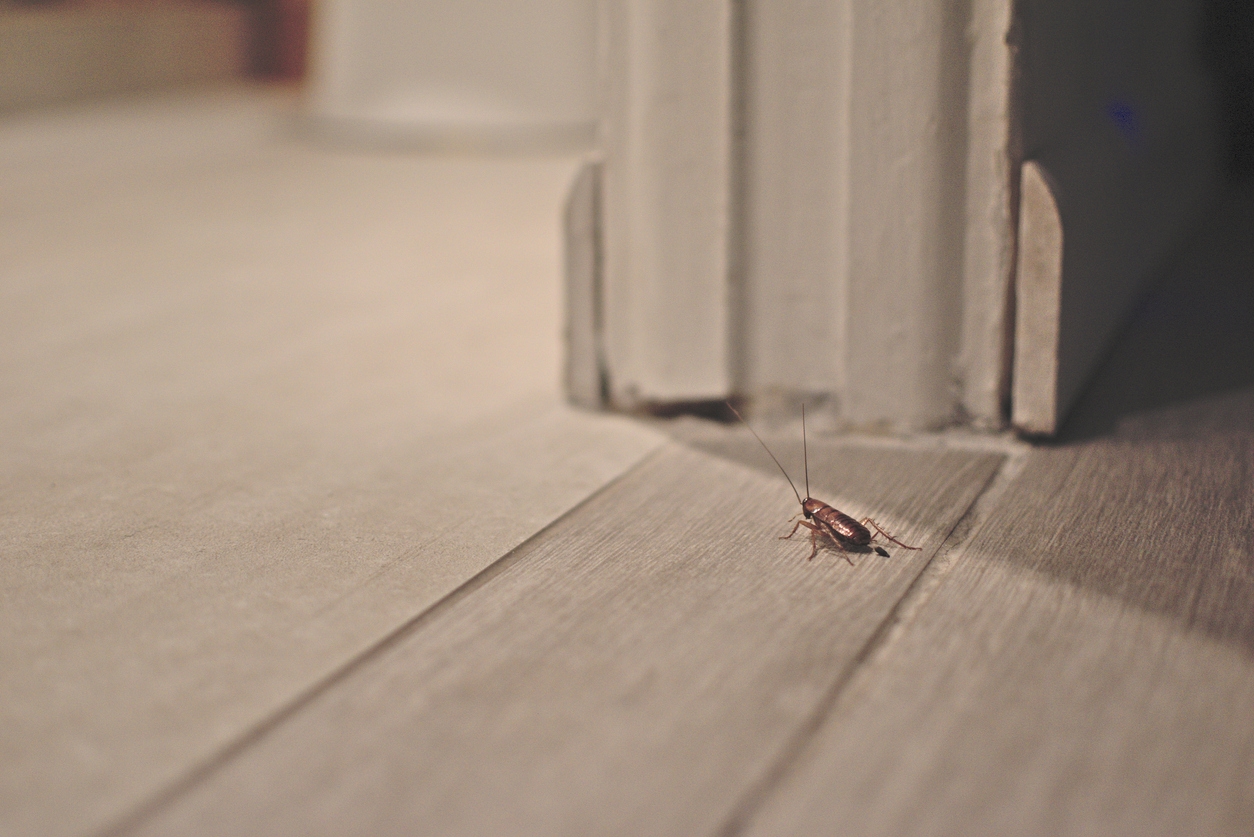 While it would be convenient for all pests to disappear with the entrance of cold, bitter weather, that is unfortunately not the case. Cockroaches and other pests have been known to evade the harsh weather by seeking shelter inside your home or business year-round. Even if you keep a clean, clutter-free home, you aren't immune to suffering a cockroach infestation. Here, we're going to share tips on how you can prevent a potential infestation. However, if you do notice roaches in your home, you've got trusted and local cockroach exterminators on your side.
Never leave food out.
It might be tempting to save the dishes and cleanup for the morning after, especially during the holidays. However, leftover food and grease are beacons for roaches. Do your best to tidy up before bed, wipe down counters and stove tops to rid it of grease and crumbs, and keep pantries and sinks clean. It's also recommended that you use a disinfectant spray each night to quickly clean surfaces. This will prevent any roaches from being attracted to your kitchen.
Store food in sealed containers.
Roaches can fit inside the openings of typical cardboard packages that food comes in. This also applies to pet food. Pet food should be kept in a sealed container, preferably on the back porch so as to not attract roaches into the house.
Sealed containers prevent a scent trail for roaches and also stop them from accessing food, no matter where you store it.
Take out the trash.
Granted, this is a daily chore. But, doing it frequently can minimize your risk of roaches. If your trash isn't full enough to take out at night, just ensure it has a tightly-fitted lid to keep the pests out.
Seal up your home.
Especially during winter when cockroaches and other pests seek shelter from the cold, it's imperative that you seal up potential entry points. Damp, dark areas with leaky pipes are an ideal habitat for cockroaches, so seal up any crawl spaces, cracks, and crevices under your sinks.
Cockroaches are notorious pests, taking up shelter all over North America. If you happen to experience a roach problem, call the pros immediately. We have a proven track record of success and will ensure your home or business is completely pest-free.
Contact the cockroach exterminator pros.
If you need to get rid of cockroaches in downtown Vancouver, Surrey, White Rock, Delta, Langley, Richmond, Tsawwassen, Pitt Meadows, Maple Ridge, and all metro Vancouver, whether residential, industrial or commercial, call Avon Pest Control cockroach exterminators to learn how we can help eliminate them.