Should You Spray For Bed Bugs? 5 Facts to Know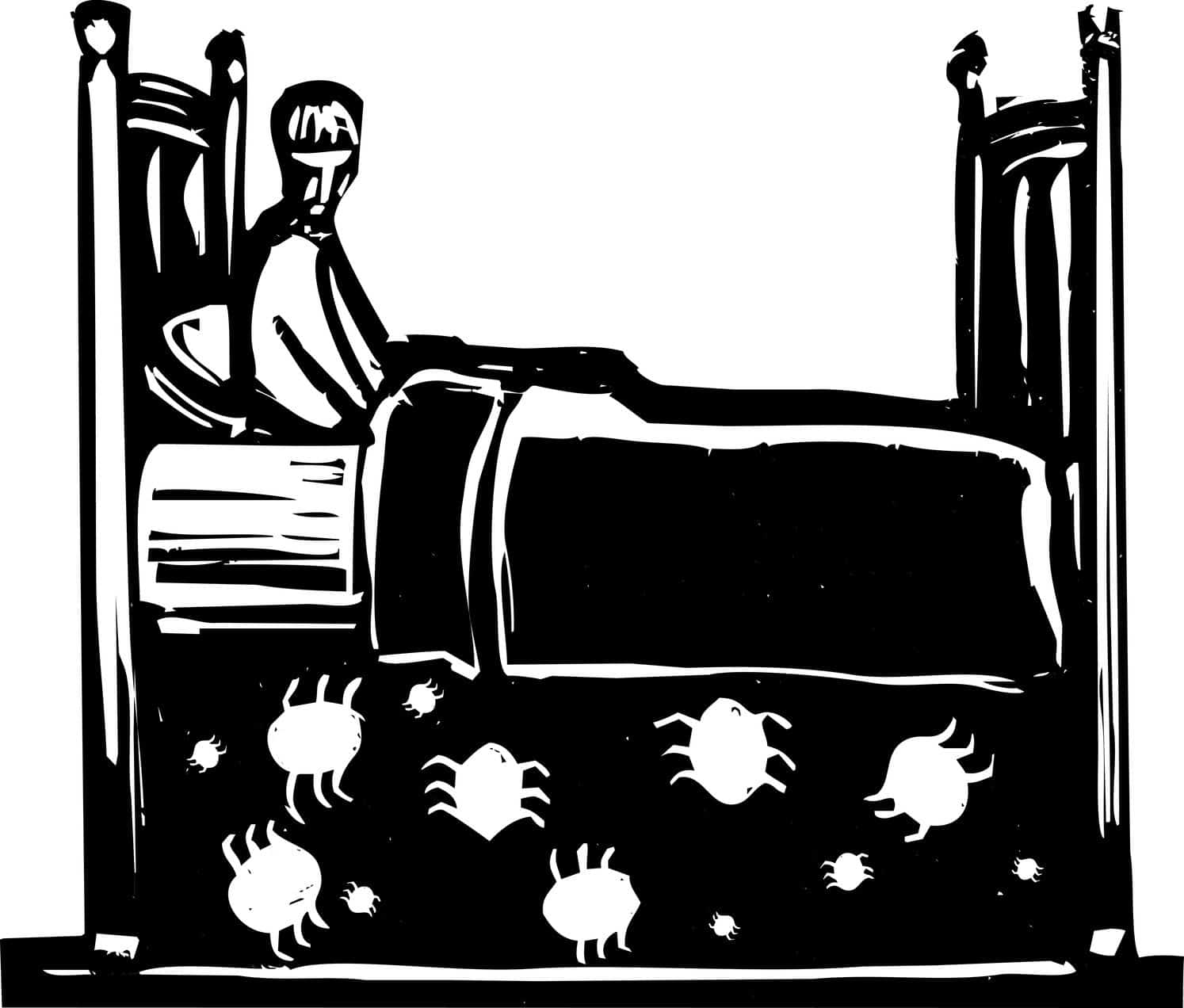 Got bed bugs, and unsure of whether or not to spray?
We know that having a bed bug infestation is frustrating and extermination options can seem endless and conflicting. But don't panic, we're here to remove any confusion and lay down the facts about spraying for bed bugs.
So, should you spray for bed bugs removal or not? Well, here are five facts that you need to know before you make that decision.
1) Using Insecticides May Have the Wrong Effect
Bed bugs will avoid insecticides at all costs. Sounds good, right? Wrong.
Insecticides will send bed bugs running into the furthest nooks and crannies of the building in which they live, making them even more difficult to remove. The larger the space of the infestation, the more difficult it will be to locate them properly.
2) Spray Resistance
To make matters worse, some bed bugs are becoming resistant to spray, making them even more difficult to exterminate.
How?
Miraculously, bed bugs will build up genetic resistances to pesticides over time. And instead of these resistances developing in their digestive tract like many other critters, bed bugs defend themselves from the outside — their shells. This way they have an armor of protective genetics shielding them from any chemical attacks.
So, the more that people spray for bed bugs, the less potent the results will be. For this reason, sprays should be used only when absolutely necessary.
3) When You Spray for Bed Bugs, It May Not Kill the Eggs
Bed bugs themselves aren't all you need to worry about… don't forget about their eggs.
Bed bug eggs are extremely small and white, making them very difficult to spot around an infested building. And, unfortunately, when you spray for bed bugs, it most likely will not kill the eggs that are present.
This should be taken into consideration when deciding whether or not to spray, and a full vacuuming of the infested building should be performed every day.
4) Bed Bugs Can Survive Without You
Thinking about leaving the building for a while in hopes of starving your infestation to death? Think again.
Although some scientists think that bed bugs can survive for two to three months without a food source, others believe they can survive for up to a year.
Either way, when you're deciding on your method of extermination, this isn't a viable option, unless you're prepared to remove everyone from the infested building for two months at the very least!
5) Time Is of the Essence
Bed bugs waste no time in multiplying.
If each adult female is laying one egg per day, your infestation can get out of control very quickly.
And even if you spray for bed bugs and kill most of them, reproduction will still be happening.
All it takes is one pregnant female or a couple of eggs to restart an infestation.
Now You Know!
Now that you know the facts, you can make an informed decision about whether or not to spray.
Need help figuring out which pest you have? Check out our pest identification guide.
Or, if you need help with any pest control services, feel free to contact us.
Call us if you want 100% guarantee of success rate of
Here is a good bedbug FAQ.